In 2001 we cycled in october and november along the Mekong in Laos, Thailand and Cambodia.
Arriving by plane in Udon Thani (Thailand), we crossed the Friendship Bridge into Laos and cycled to Vientiane. We spent a few days cycling in Vientiane and surroundings before returning to Thailand and continuing along the Mekong on the Thai side of the river into the direction of Cambodia.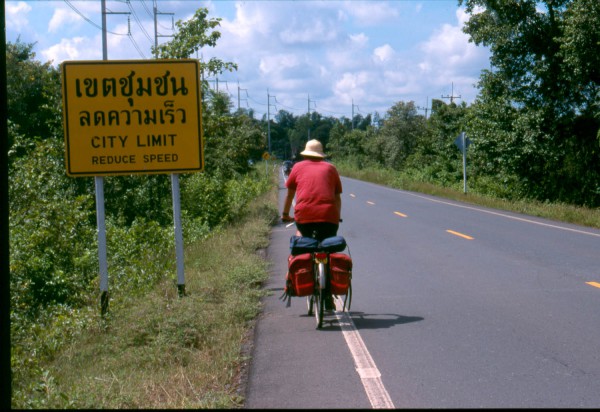 Continue to read about our route  and see  the photos.