Our first trip outside Europe was way back in 1985 and brought us into a very different culture: Japan. We have always hesitated to put our information on our site as it might be outdated.
But then in 2001, we read Josie Dew's "A Ride in the Neon Sun: A Gaijin in Japan" and nothing seemed to have changed. So here it is: our travelogue about our travels under the rising sun.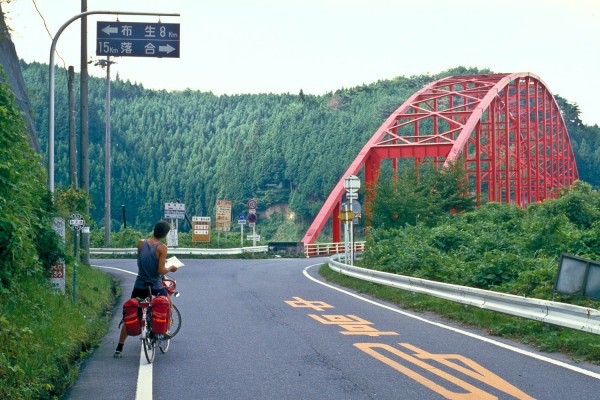 Continue to read about our route, practical information and see  the photos.